Welcome

جی آیاں نُوں

Vitame Vas yindii ton rap Willkommen Bienvenue Croeso khush amdeed















We are a primary special school for children with a wide range of educational needs, aged 2 to 11 years. A dedicated team of staff work with parents, carers and other professionals to ensure that all aspects of education and care are matched to the individual needs of each child. There is a full time special school nurse.
Children at Wood Bank are enthusiastic learners who take full advantage of the opportunities the school offers. We work hard to create a stimulating and safe environment with many specialist facilities and resources. Our school has a friendly atmosphere and visitors regularly comment that they are made to feel welcome by both children and staff.
Mr Richard Pawson - Headteacher

Half Term

School closes on Thursday 23rd October, Re-opens Monday 3rd November,
We hope you all have an enjoyable break.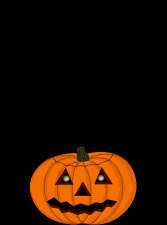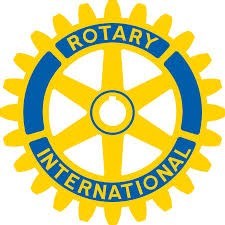 Harvest Festival - 2014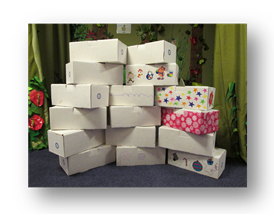 A BIG THANK YOU to everyone who supported our Shoe Box Appeal this year for Hebden Bridge Rotary Club.