Welcome

جی آیاں نُوں

Vitame Vas yindii ton rap Willkommen Bienvenue Croeso khush amdeed
We are a primary special school for children with a wide range of educational needs, aged 2 to 11 years. A dedicated team of staff work with parents, carers and other professionals to ensure that all aspects of education and care are matched to the individual needs of each child. There is a full time special school nurse.
Children at Wood Bank are enthusiastic learners who take full advantage of the opportunities the school offers. We work hard to create a stimulating and safe environment with many specialist facilities and resources. Our school has a friendly atmosphere and visitors regularly comment that they are made to feel welcome by both children and staff.
Mr Richard Pawson - Headteacher
Friday 30th January 2015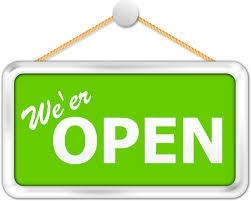 today, but the roads are icy in areas so please travel with care.