Our topic this half term is TRANSPORT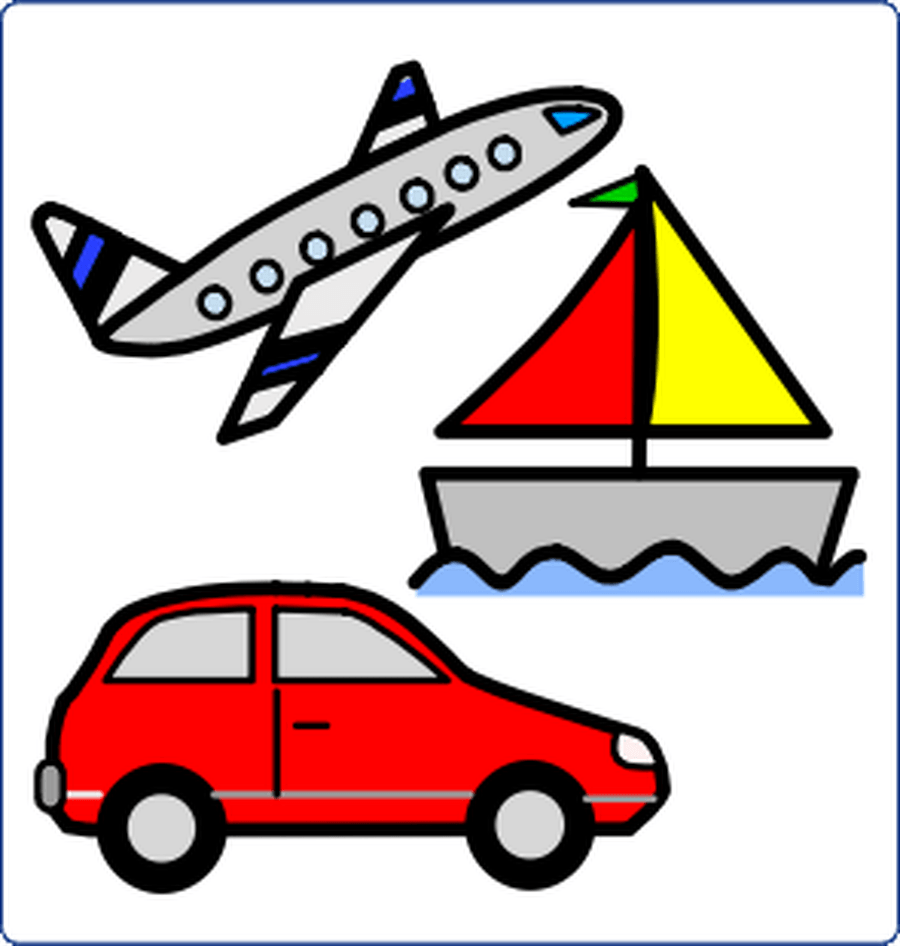 Throughout school we follow the same topic, however the focus may change depending on the curriculum that is followed. Each subject is sequenced in steps, this allows teaching to be inclusive and relevant for each child depending on need.
Click on the pathway below to see what your child is learning this half term.