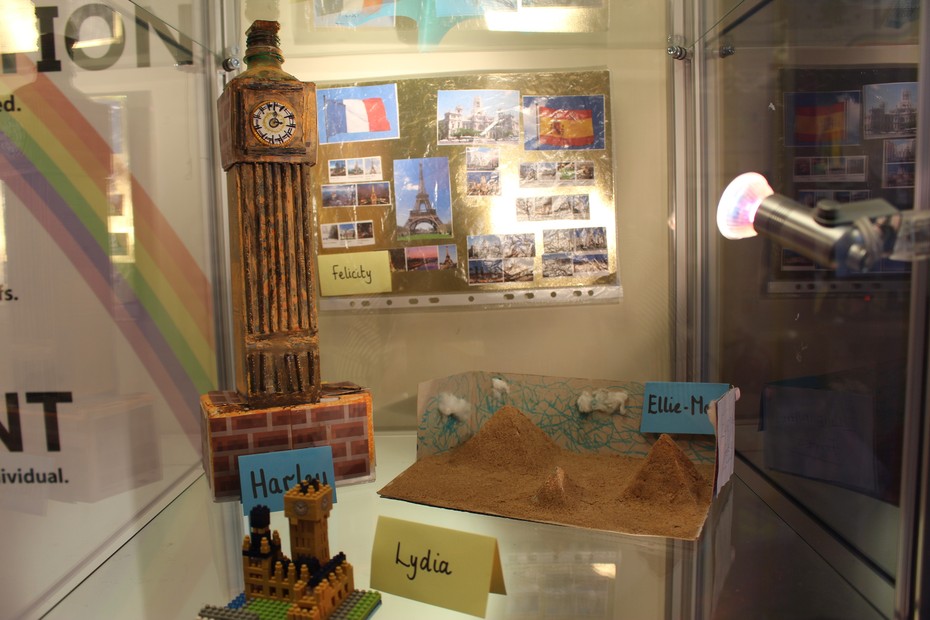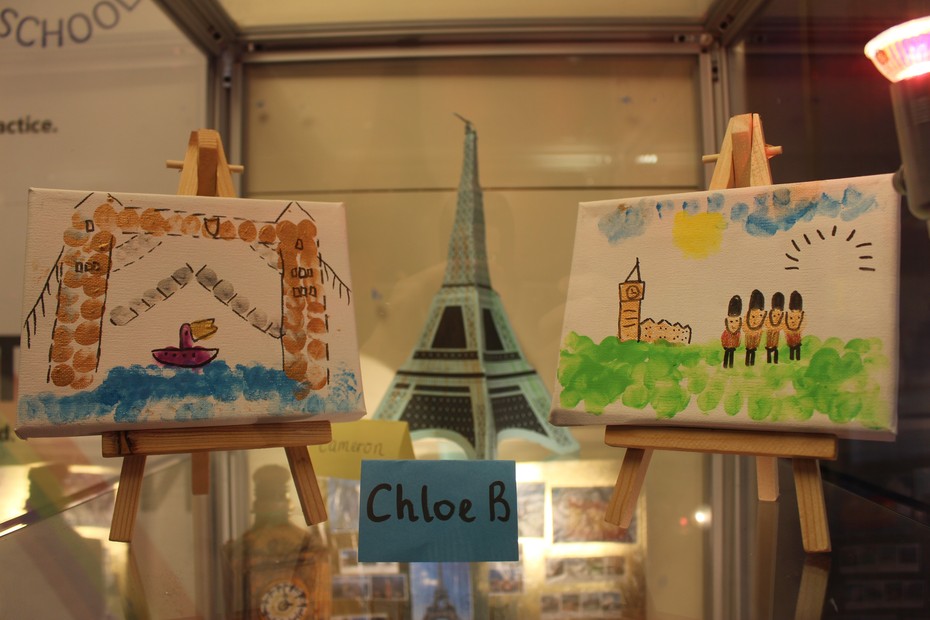 Although we don't set formal Homework for all of our pupils on a regular basis, we do encourage our families to take an active interest and involvement in their child's learning. Therefore inspired by its success at our sister Special School Highbury, we launched Family Learning Projects in September 2015. Each half term we write to families informing them of the topic their child is learning about and suggesting ideas of projects that can be undertaken in the home and local community to reinforce and extend this learning. During the final 'Good Work Assembly' of the half term we dedicate this time to celebrating these projects with our children and families, before displaying them in our school entrance for all to see.
Here are some of the projects from our most recent topics on 'Winter' and 'Capital Cities'.
Thank you to all the children and families who worked so hard on these. As you can see their creations included models of Big Ben, The Eiffel Tower, The Pyramids, Stonehenge, a London landscape, collages of European cities, snowmen and snowflakes.
Our topics for this half term are;
Early Years Foundation Stage - Transport
Key Stage 1 & 2 - Gateway to the World