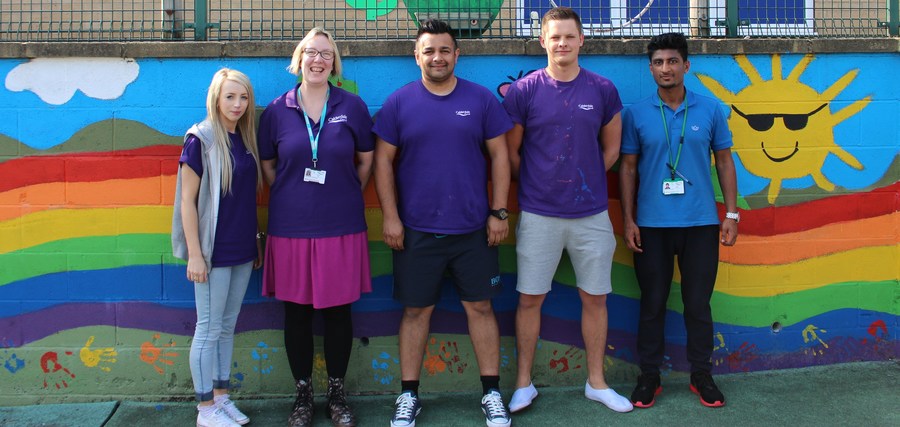 As part of our Extended School provision we offer a weekly After School Club during term time which is delivered by;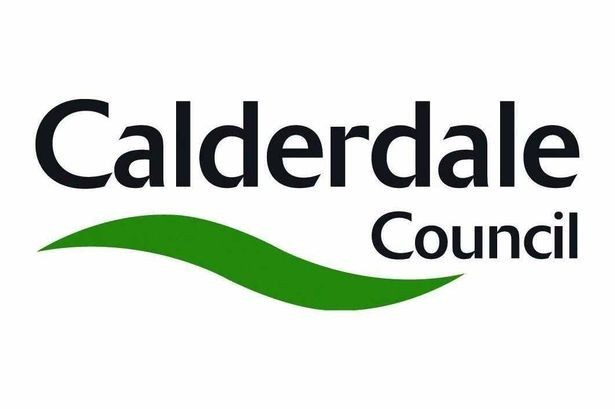 Calderdale Play Development Service
(01422) 380995
The club runs every Thursday evening for 2 hours, from 3.15-5.00pm and is open to pupils aged 5-11 years old. Through a range of activities pupils benefit from;
D

eveloping social skills through improving their cooperation, sharing and engagement with fellow peers.

An opportunity to participate in fun play activities in their own time and at their own level.

Raising their self esteem, enjoyment and attainment.

Developing their fine and gross motor skills.

Actively being consulted during sessions on their views and opinions on how the sessions are run and what activities they would like to do.

Being able to prepare after school snacks as part of improving their independence skills.