Dance Therapy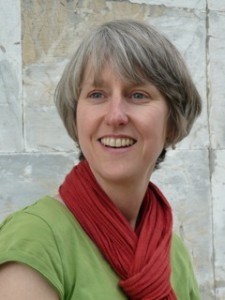 Caroline Scott, Feldenkrais Yorkshire
Caroline Scott is a dance specialist who runs Feldenkrais Yorkshire and is trained in using this therapeutic method. Caroline visits Wood Bank each week to work mainly with those of our pupils who are not physically able to participate in 'traditional dance'. All children who participate in these sessions have 1:1 support and given the complexities of some of their physical needs, collaboration with Physiotherapists is undertaken where necessary.
These Dance Therapy sessions are designed to;
Increase & improve flexibility, muscle tone, balance and co-ordination.

Combine dance, physiotherapy and passive movement.

Encourage independent movement throughout.